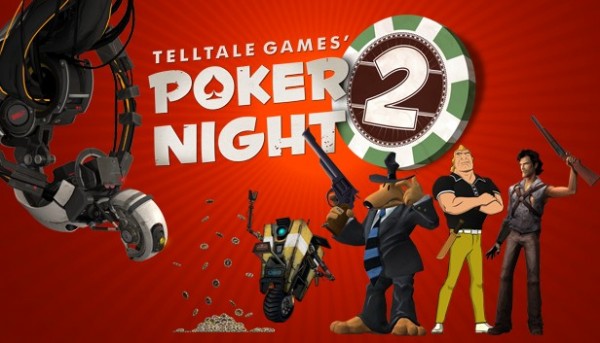 Telltale Games have revealed a brand new trailer for the recently announced Poker Night 2 game. The new trailer showcases all of Poker Night 2′s in-game, cross-game and platform unlockable content. It also features characters that will be featured in the game, including fan-favourite character Steve.
Alongside the trailer for Poker Night 2 is three new screens that showcase gameplay and of course everyone's favourite Borderlands resident Steve. You can see all of this and more below.
Telltale Games' Poker Night 2 will be released in April on the PlayStation Network, PC and Xbox Live Marketplace. Be sure to check out the new images and trailer below.