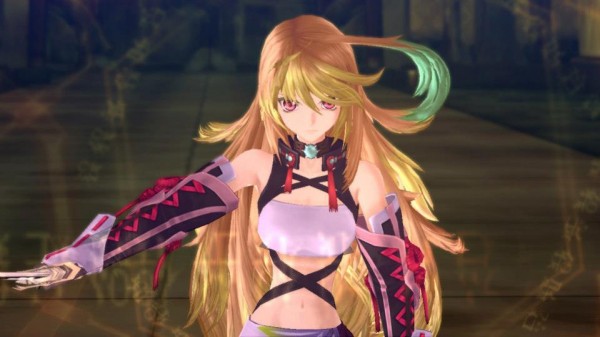 The producer and director of the Tales series, Hideo Baba, has confirmed that at this time there are no plans to expand the Tales series onto next-generation consoles and handhelds.
Baba commented on the PS Vita and chances of  Tales game for it, "Unfortunately, at this present time we don't have any plans to release any of the Vita titles. One of the main reasons is, unfortunately, the PlayStation Vita is doing relatively poorly in North America, so it's one of those things that if the numbers increased considerably, then it's something we could consider."
He followed up with thoughts on the next-generation of home consoles, "The Wii U is a brilliant console that offers a lot of innovation and possibility for new types of gameplay. Foremost, we just want to make sure that we're able to provide the next titles on a console that a lot of our fans already have."
"So basically there's just a lot of things that we keep bringing to the plate, whether it's stories or characters, whatever console it may be, we want to make sure we bring the best to the fans," Baba concluded.
So it looks like at least for now we won't be seeing the Wii U Tales game many of us dream of. But its nice to know its on Hideo Baba's radar. Let us know in the comments section below what you think of this.
Source: Kotaku