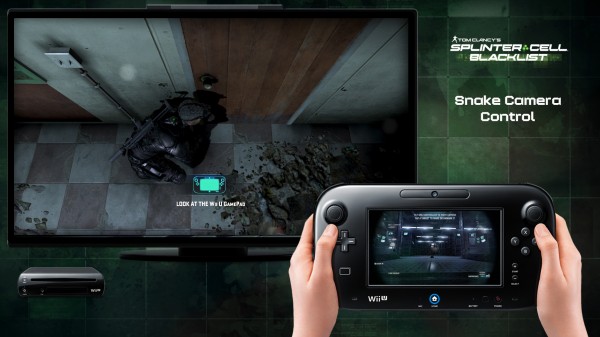 Ubisoft have today confirmed that they will be bringing the legendary Splinter Cell franchise to the Wii U with Splinter Cell Blacklist now slated for release on the console come August 22nd, 2013.
The Wii U version of Splinter Cell Blacklist is said to feature gameplay unique to the Wii U console, with the Wii U Gamepad being used to great effect for operating gadgets, switching between weapons more intuitively, move through the environment and perform special slow-motion kills.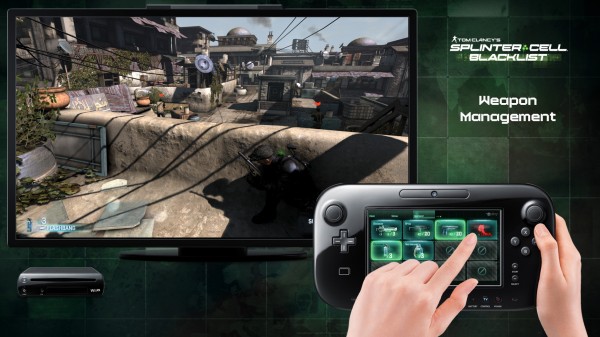 Splinter Cell Blacklist has also been confirmed for the Xbox 360, PlayStation 3 and PC. The game is sure to excite fan of the Splinter Cell franchise upon release later this year. For more information on Splinter Cell Blacklist be sure to check out the official website of the game here.