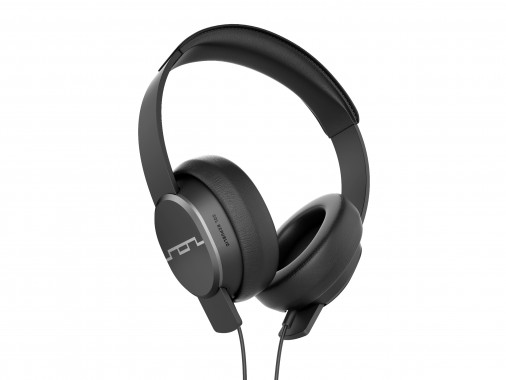 In a press release that we have managed to acquire, SOL REPUBLIC have introduced their latest pair of headphones that will be making way into the public. These headphones are called the Master Tracks headphones and they run on the X3 Sound Engine, which promises great sounding sound.
What's interesting to note is that the Press Release talk about how the headphones will be boasting a superior mid-range (this is audio range, not price) audio range, taking inspiration from the kinds of music heard in nightclubs. Are these the kinds of headphones that you would like? Perhaps.
The SOL REPUBLIC Master Tracks headphones will be available on the 29th of April at most leading headphone vendors. Check out the official site for more info.