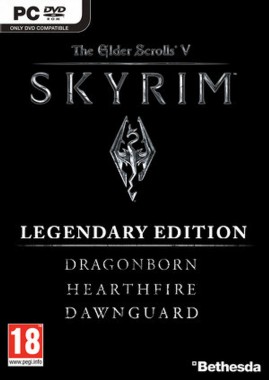 Is a new version of Elder Scrolls V: Skyrim containing all downloadable content coming soon? Well according to Polish retail store Ultima this appears to be the case.
The Polish retail store has listed "Skyrim: Legendary Edition" for Xbox 360, Playstation 3 and PC.
The listing shows that the package will contain all released downloadable content including Dawnguard, Hearthfire, and Dragonborn and the full original game.
The game has been priced at roughly £35/US $54 for consoles and slightly cheaper for PC at £29/US $44. There has been no official word from Bethesda as to if this new package is real or not.
But considering the company has regularly released Game of the Year bundles for its previous games in the Elder Scrolls series Morrowind and Oblivion, as well as its Fallout series Fallout 3 and New Vegas. So it seems very likely that Skyrim: Legendary Edition is in fact real.
Furthermore, Bethesda recently announced that its Skyrim team was "moving on" from the game and won't be releasing any more major content for it.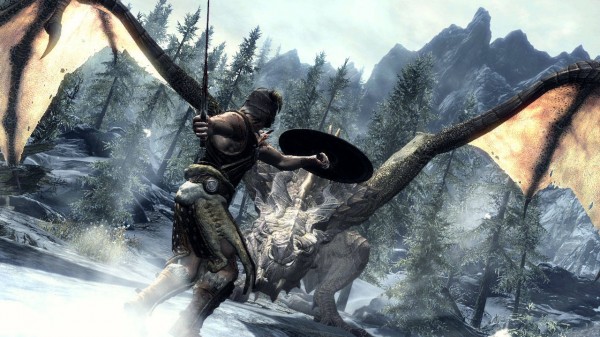 So given that there will be no more DLC for Skyrim, it make sense for them to bundle up the existing DLC and release the game as a complete package.
In the meantime check out our reviews of Elder Scrolls V: Skyrim, and its DLC packs Hearthfire, and Dragonborn.