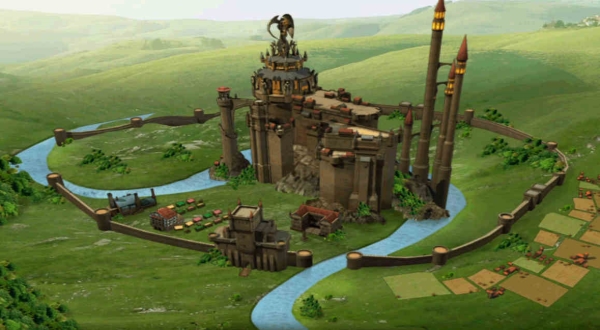 Might and Magic: Heroes Kingdoms, a browser-based real-time strategy game from Ubisoft, announced that it will be starting its fourth season.
In season four, users will have to play cooperatively in order to build up massive armies to fight off the Dark Elves and protect the ritual Dwarf Priests. Players wanting to play competitively can enter Asha's Tournament, where they will receive a Tear of Asha and protect it for two weeks while trying to steal the Tears of other alliances.
Players will also be able to try out a new kind of server: the strategic worlds. Here, players will have access to a limited shop and will have to rely on skill to win or lose.
For more information, be sure to check out the official website here. You can also check out another Might and Magic browser game, Might and Magic: Duel of Champions, by clicking the banner on the left side of our page or clicking here!