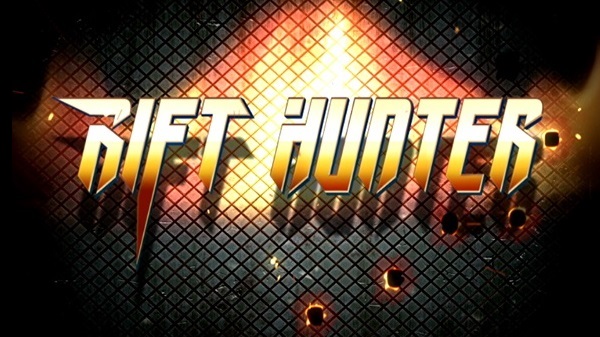 Kingnet Technology have announced their new title, Rift Hunter. The game combines the gameplay of 1990's arcade beat em' ups with the interactivity of MMOs. Rift Hunter's cutting-edge mobile co-op mode promises to let users enjoy classic arcade style action with friends around the world.
Rift Hunter allows for a level of customization which would rival most RPGs.  Players will initially have 4 classes to choose from and each class has its unique combat style and a massive skill tree; giving players the chance to design their own unique fighting style.
Furthermore, the game's unique gear system gives players additional control of their stats, allowing them to build the perfect fighting machine. With over 200 unique, hand-drawn levels, Rift Hunter allows iOS gamers to enjoy simplistic controls, along with advanced game features, as they hunt strange creatures coming from mysterious portals, which are appearing across a once peaceful land.
Daniel Chiu, Product Manager at Kingnet Technology has stated:
"Rift Hunter has successfully bridged the gap between two parts of my life as a gamer. First, it reminds me of classic beat 'em up like Golden Axe and Final Fight which I loved as a kid, but then it brings in the interactivity of a modern MMO, so I can play co-op or duel with my friends. This game really is made by gamers, for gamers!"
Rift Hunter will be available for free on iOS across the UK and in Germany this May, with additional territories soon to follow. The trailer can be found below.