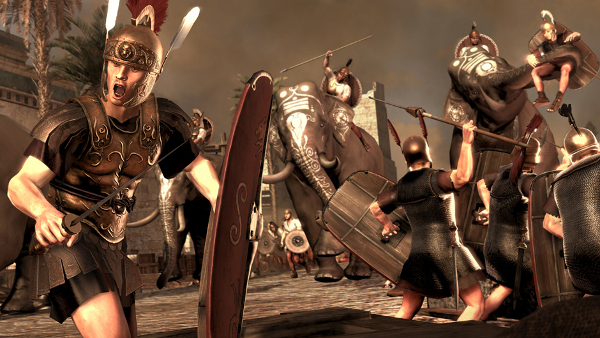 Total War: ROME is an enduring classic. With the sequel due out sometime this year we're being drip fed a whole bunch of sweet goodies by Sega and The Creative Assembly.
Here's the newest drip down the feeder, the historic battle of Teutoburg Forest. How do you feel about learning while procrastinating? If you're cool with that then take the 12 minutes out of your day to watch this clip.
A few nods to new mechanics can be found within. Mostly, however, this video kinda just shows you where they're up to with the level design. Pre-alpha level considered, this game looks like it's going to end up with a great polished look when it's released.