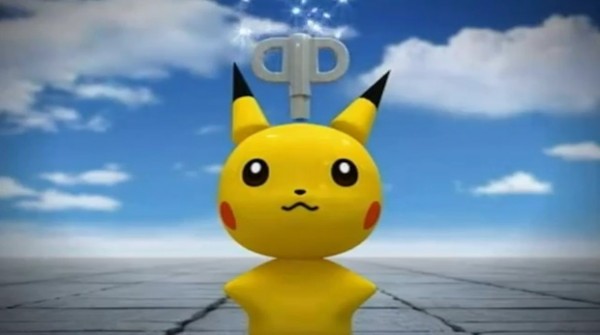 If you've played any of the other games in the Pokemon Rumble Series you'd know that certain passwords get released every week or so at the beginning of the games run, Pokemon Rumble U is no different. We've missed out on the first few couple weeks of releases but the passwords are still valid, and will be for a while, and we have a list of the up to date releases below:
Garchomp – 51830476

Hydreigon – 69283763

Serperior – 10986334

Dragonite – 11009560

Zoroark – 13540269

Piplup – 19876976

Chandelure – 94720173

Elektross – 28563923

Bulbasaur – 74465213

Stunfisk – 98993224

Snivy – 20448123

Snorlax – 71098343

Charizard – 26495673

Oshawott – 63664750
Nintendo has released details on the games file size, it will be 832.5MB big and the save game file will be about 16MB. This will allow the game to be downloaded on both the Wii U Basic edition as well as the Premium edition because it does NOT require an external hard drive to house the data. The game is planned to go live on Wednesday at midnight so keep an eye out on more news on the game as it comes.