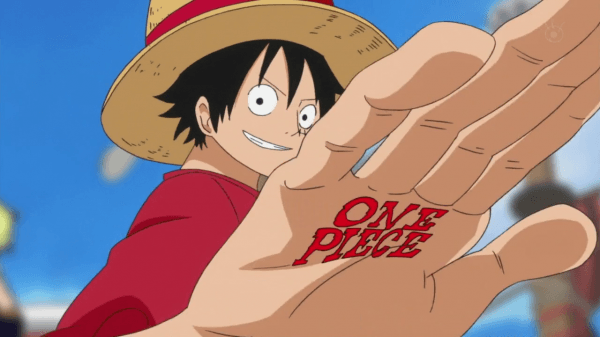 After a long tenure as the opening theme of One Piece, it has now been confirmed that 'We Go!' will be replaced by a new theme song after more than a year and a half as the series opening.
'We Go!' has been the series opening theme since the beginning of the New World saga back in October 2011. One Piece will say goodbye to "We Go!' with its final appearance on episode 590. Following that a new theme called 'Hands Up!' by Kota Shinzato will begin with episode 591 on April 14th, 2013. Fans of the series may remember Shinzato's performance of classic theme 'We Are!' on the Episode of Luffy special.
It will certainly be sad to see a song such as 'We Go!' go after endearing itself into the hearts of One Piece fans, but it is undoubtedly time to throw your hands up as we farewell 'We Go!' and welcome 'Hands Up!'.