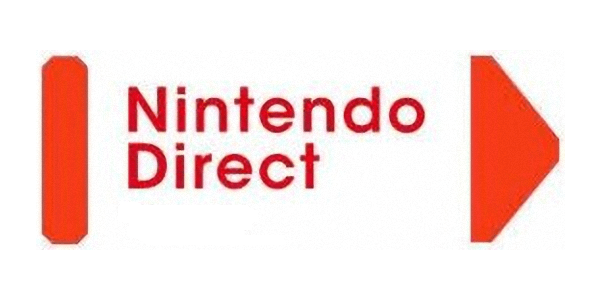 With the recent releases of Fire Emblem Awakening, Luigi's Mansion: Dark Moon, and Pokemon Mystery Dungeon: Gates to Infinity, you would think the 3DS would see a bit of downtime. That is not the case today as Nintendo have announced a brand new Nintendo Direct, which will showcase the coming line-up of 3DS titles.
We will certainly see Animal Crossing: New Leaf and maybe even the new Mario & Luigi title, but I have a feeling news will start to drop for the upcoming Pokemon X/Y and some new games altogether. You can check out where to view at the links below.
United States – April 17 at 7 a.m. PT / April 17 at 10 a.m. ET – CLICK HERE
Australia/UK – 12:00 AM (Midnight) between 17th and 18th April (AEST).
Nintendo Direct website AU http://www.nintendo.com.au/nintendodirect
Nintendo Direct on Ustream UK http://www.ustream.tv/NintendoUK