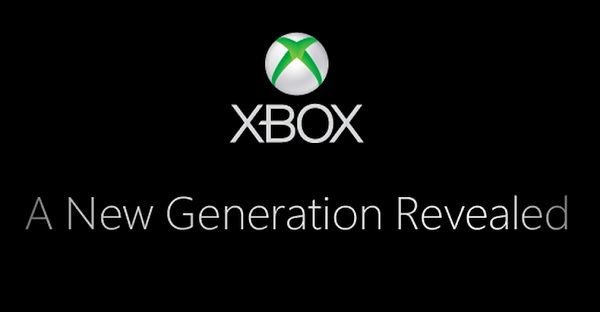 Today it was announced by Microsoft that they will be holding an event in Redmond, Washington on May 21st at 10 AM PDT. The event is called "Xbox A New Generation Unveiled" so it is quite obvious that the company will be revealing their next Xbox console, whatever they decide to call it, at this event.
To go along with this announcement Major Nelson stated that "On that day, we'll share our vision for Xbox, and give you a real taste of the future. Then, 19 days later at the Electronic Entertainment Expo (E3) in Los Angeles, we'll continue the conversation and showcase our full lineup of blockbuster games."
There have been some disturbing rumors circulating about the next Xbox console, so we will finally learn if any of these are true in a little under a month.