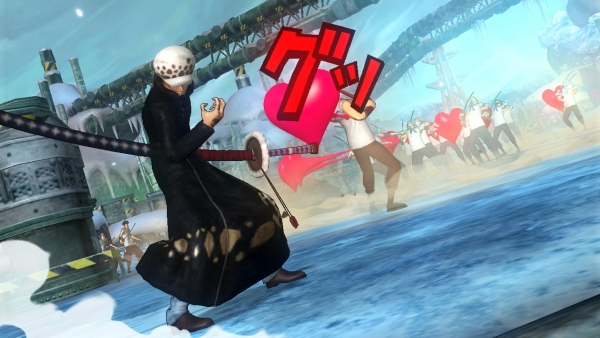 Namco Bandai have just gone into Gear Third and released an epic 4 minute long trailer as well as 10 brand new screenshots for the hotly anticipated upcoming action fighting title One Piece: Pirate Warriors 2.
The brand new trailer highlights the game's plot which revolves around the Straw Hat Pirates being robbed of their friendship through some kind of dark and nefarious World Government experiment. Not only that but it features a number of playable characters in the game  such as Smoker, Trafalgar Law and even Admiral Akainu.
You can check out the new screenshots and trailer for One Piece: Pirate Warriors 2 below. The game is scheduled to hit North America, Europe and Australia at some point in the third quarter of 2013 exclusive to the PlayStation 3.