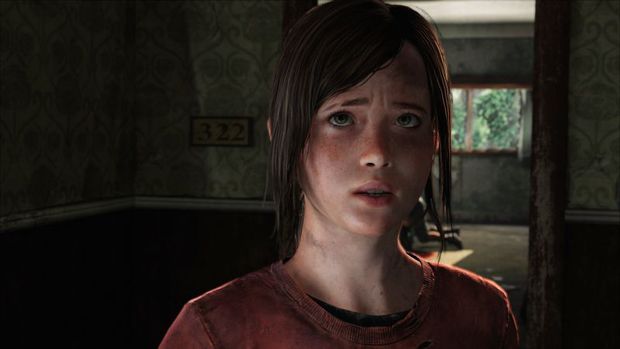 This is flat-out ludicrous. First, Naughty Dog was pressured by their marketing firm to excise Ellie from the front cover of The Last of Us, and now that same firm has basically stated, through their actions, that "girls don't play video-games".
The game's creative director Neil Druckmann told The Escapist as much, stating in a recent interview;
"Another aspect that influences how a game is promoted is focus-testing. Players are rounded up and are asked to view materials and answer some quantitative and qualitative questions about it. My big surprise during this process is that the research group wasn't planning on focus-testing female gamers – it's something we had to specifically request. I hope this is a relic of the past that will soon go away."
Thankfully Naughty Dog are a team with integrity who did not listen to the suggestions of the firm to move Ellie to the back cover of the game and pushed for the above. You'd think that testing a game with a main female role with women would be apt…in my honest opinion, this marketing firm sounds awfully ignorant. Maybe they should hush and allow the developers to craft their beautiful wasteland on their own terms.