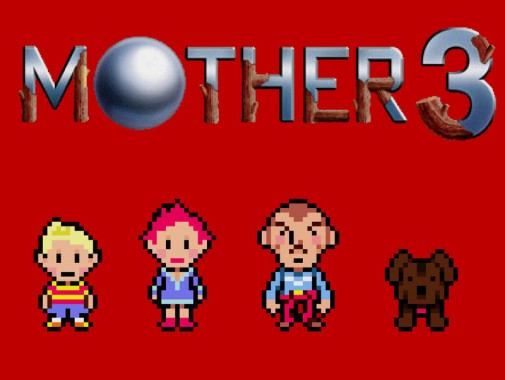 After the announcement that Nintendo would be releasing Earthbound on the Virtual Console following a great deal of speculation, Mother 3 fan translator Clyde Mandelin has extended the offer to Nintendo to use his translation script completely free of charge.
Mandelin expressed hopes that Nintendo would localize Mother 3 (presumably under the titled Earthbound 2) and feels that his offer may help make their job easier in doing just that. He even further states that he would make any edits required to the translation should Nintendo choose to use his work.
You can check out the trailer for his fan translation of Mother 3 below. It is quite unlikely that Nintendo would take Mandelin up on his offer but you have got to commend him for reaching out to them and even offering to do the job for free – a real class act.
What do you think of the chances of Mother 3 getting localized in the West? Let us know in the comments section below.