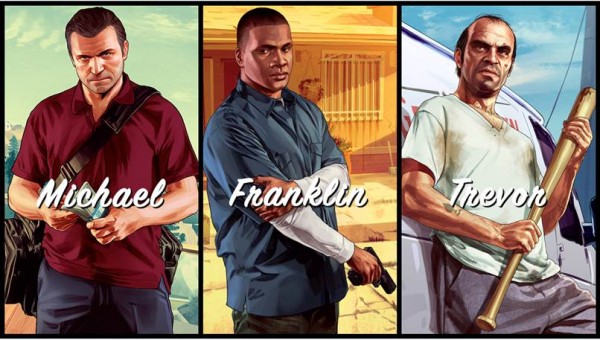 Three brand-new character trailers for the main protagonists of Grand Theft Auto V have just been released by Rockstar Games! Check them all out below or view the trio of trailers combined into one at the very bottom of the article.
Grand Theft Auto V: Michael
Grand Theft Auto V: Franklin
Grand Theft Auto V: Trevor
So, what'd you all think? Absolutely pumped for GTA V like I am. Well, the game comes out this September. Can't wait to wreak havoc in the pursuit of the American dream. You can see the individual character posters in the gallery directly below.