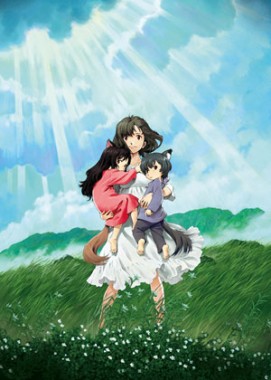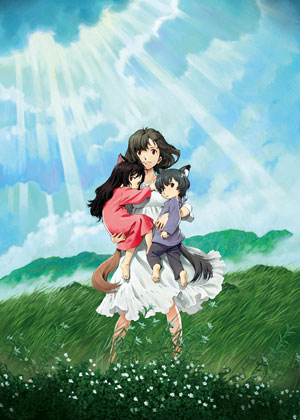 Mamoru Hosoda, the visionary film director behind Summer Wars and Wolf Children will be heading down under thanks to Madman Entertainment.
Hosoda has been confirmed to appear at a number of screenings of his latest film Wolf Children at which he will conduct a Q&A session afterwards. If you'd like to attend the screening and Q&A session, the Sydney showing will be held at the Dendy Newtown on April 15th at 6.30pm (you can purchase tickets here) and the Melbourne showing will be held at Cinema Nova on April 17th at 6.45pm (you can purchase tickets here).
It has also been confirmed that Hosoda's long-time collaborator and co-founder of Studio Chizu, Yuchiro Saito, will be joining Hosoda at the Sydney and Melbourne screenings.
Madman Entertainment and the Supanova Pop Culture Expo have also confirmed that Mamoru Hosoda will make an appearance on April 20th at Supanova Expo Gold Coast. It has yet to be confirmed if Hosoda will appear at any other Supanova Expo locations.
Source: Madman Facebook and Supanova Expo