Wii U owners in Australia and New Zealand should take note that a major system update has been released for their consoles.
The Virtual Console has finally landed on the Wii U to bring classic games from the Nintendo library. Super Mario World, Excitebike, Mario's Super Picross, F-Zero, Ice Climber, Donkey Kong Jr. and Punch-Out!! is available now. NES titles will cost $6.50 AUD and $8.50 NZD. SNES titles will cost $10.40 AUD or $13.60 NZD.  These games have been remastered to take full advantage of the Wii U's capabilities including the GamePad and the Miiverse.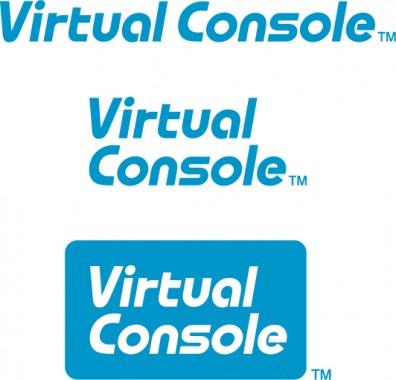 Those who own the Wii copies of these games will be able to enjoy them on their Wii U console for free without the Wii U functions. Wii U features can be unlocked for $1.30 AUD or $1.70 NZD for NES games and AUD $1.95 or NZD $2.55 for SNES games.
Nintendo has introduced Panorama View for those looking to experience the world without leaving their couch. Panorama View are guided video tours that allow viewers to pan around in every direction. Each tour is available on the Nintendo eShop for $2.50 AUD or $3.50 NZD.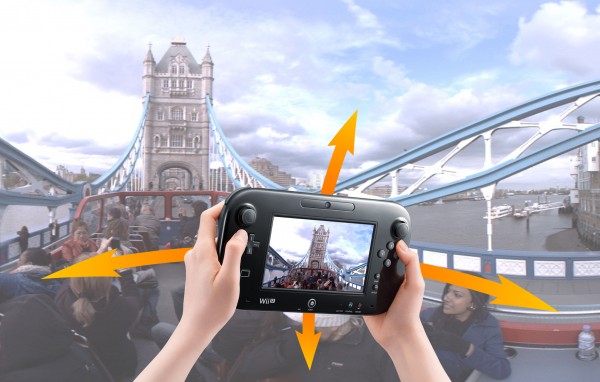 Finally, the change log of changes and features has been released.
Addition of Standby Functions Feature

 · This feature enables data for purchased software, system updates and software updates to be downloaded and installed automatically even after the console has been turned off.

 Updates to Miiverse

 · Controls using the Wii Remote, the Wii U Pro Controller, and the Classic Controller are now supported.

 · The input screen for handwritten posts is now also displayed on the TV.

 · The input screen for handwritten posts now features an undo/redo button.

 Updates to the Internet Browser

 · Controls using the Wii Remote and the Wii U Pro Controller are now supported.

 · It is now possible to switch search engines when performing a keyword search.

 · It is now possible to navigate to the start page from bookmarks.

 · When purchasing downloadable software, any available updates for that software will be downloaded at the same time.

 Updates to Download Management

 · It is now possible to reorder downloads.

 · Newly purchased downloadable software will automatically install once the download completes.

 Updates to Parental Controls

 · The "Viewing Distributed Videos" restriction has been changed to "Entertainment Excluding Games". A screen requiring parental consent will be displayed before the first use of any non-game software (including video-viewing software) or other new service.

Enabled Direct Opening of Wii Menu

· When the Wii U logo is displayed after turning on the console, holding down the B Button on the Wii U GamePad will open the Wii Menu directly. (If no default user has been selected on the console, the user-selection screen will be displayed, and a user must be selected.)

Updates to System Settings

· Under Data Management, two USB storage devices can now be connected to move and/or copy data. You can move and/or copy data between the system memory and a USB storage device or between two USB storage devices. (Up to two USB storage devices can be connected when moving, copying or deleting data. In all other cases, only one USB storage device can be used at a time.)

· Under Data Management, you can now move, copy or delete data for a selection of software titles.

· The TV option now includes the option to adjust the screen size of the display on the TV. (This replaces the similar options previously available within Miiverse, Nintendo eShop, and the Internet Browser, which have now been removed.)

· The "Auto Power-Down" option has been renamed to "Power Settings", which now includes both the auto power-down setting and the new standby functions feature.

Improvements to System Stability and Convenience

· Improvements have been made to system stability and convenience for greater user enjoyment.

· The time required to start the Wii U console, launch built-in applications, exit software and return to the main menu, jump between applications and jump between software and Miiverse has been reduced.