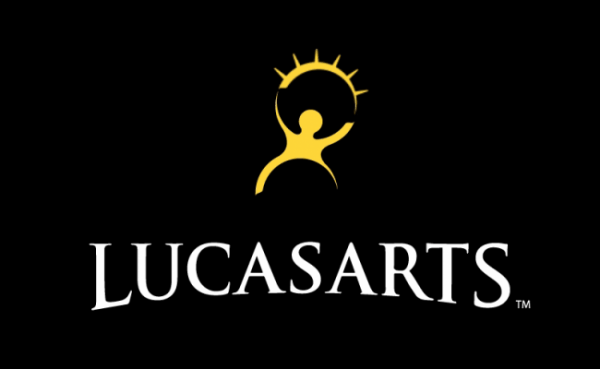 In sad news, Disney has shut down legendary video game developer and publisher LucasArts. About 150 staff were laid off and all production on current projects have been cancelled.
Meaning that LucasArts' upcoming games Star Wars: First Assault and the very promising Star Wars 1313 have been cancelled indefinitely, as the company shifts into a licensing entity with future video games to be developed by either third-party companies or Disney Interactive Studios.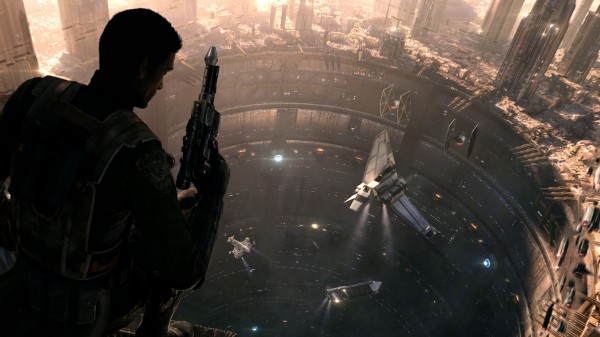 Disney has provided the following statement explaining its decision to close the video games studio,
"After evaluating our position in the games market, we've decided to shift LucasArts from an internal development to a licensing model, minimizing the company's risk while achieving a broader portfolio of quality Star Wars games. As a result of this change, we've had layoffs across the organization. We are incredibly appreciative and proud of the talented teams who have been developing our new titles."
While this announcement may come as a surprise for some, over the last couple of months speculation on the future of LucasArts has been looming ever since Disney's acquisition of LucasFilm last October for $4.05 billion. After news of the deal came to light, LucasArts reportedly froze all hiring and announcements.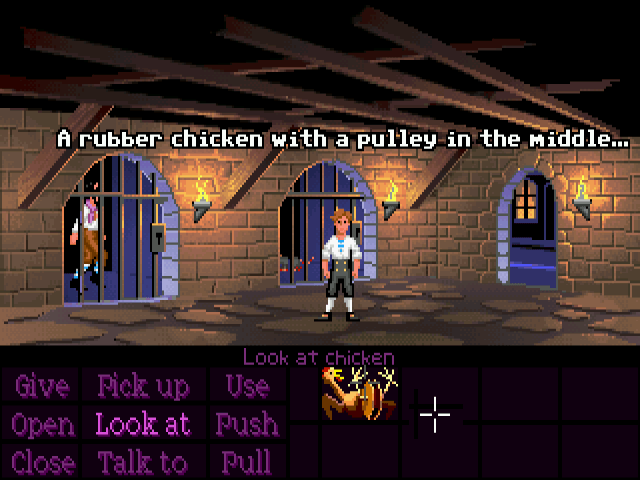 Founded in 1982, LucasArts will not only be remembered for its Star Wars and Indiana Jones video games, but also for creating some of the most innovative adventure games during the 1990's such as The Monkey Island and Sam and Max video game series.