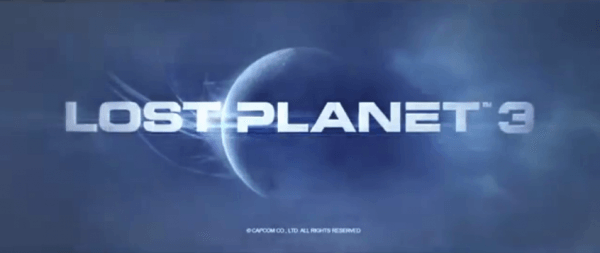 Lost Planet 3 is making it's way to consoles in August, but Capcom have now come forth to give us a bit of insight on the multiplayer mode. Personally, I thought the strongest thing about Lost Planet 2 was the game's Multiplayer, and it looks like that along with a tight single player campaign, a lot has went into making this mode great.
Here are the details of what can be found in Lost Planet 3's multiplayer, but keep in mind that the game will have four individual modes, with only half revealed as of today:
Scenario Mode sets each team a series of either offensive or defensive challenges and mixes them up with the extreme and unpredictable conditions of E.D.N. III. Players can compete in both third person on-foot action and in first person combat using the futuristic Vital Suits, making this a dynamic gameplay experience.
Akrid Survival sees two teams of three players compete independently of each other in a series of encounters against waves of hostile Akrid before the teams go head to head in a final PvP elimination round
Sounds decent thus far, but for a further look, watch the new trailer down below. Lost Planet 3 launches for the Xbox 360 and Playstation 3 on August 27th.