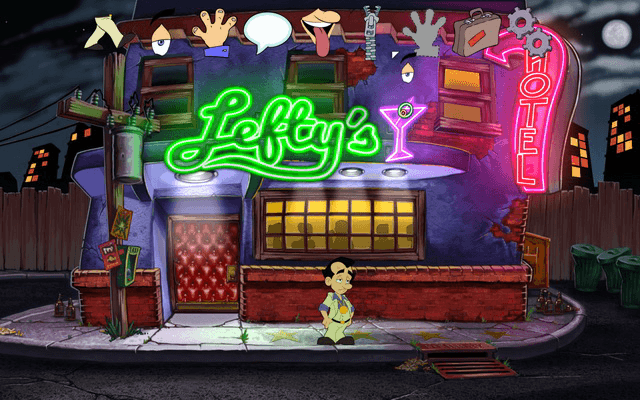 UIG Entertainment presents the return of the King of Innuendoes, Larry Laffer, to video gaming this June, in Leisure Suit Larry:Reloaded.
After 26 years since Sierra Entertainment's original release, Leisure Suit Larry in the Land of the Lounge Lizards, the initial creator Al Lowe and writer Josh Mandel have re-made, expanded and improved in every detail their new game Leisure Suit Larry Reloaded.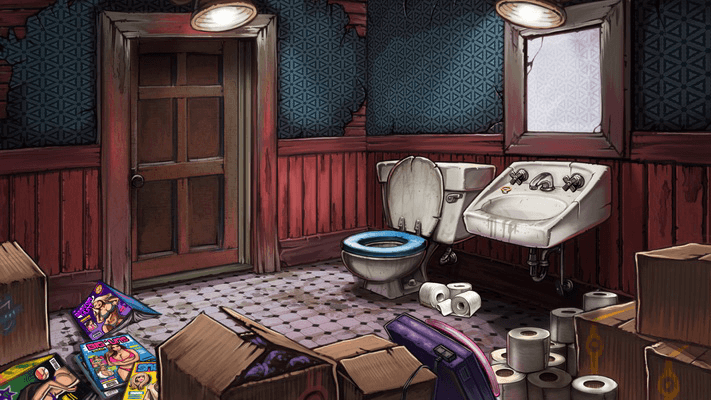 As for the 'mature' audiences, they can expect just as much naughty (but nice) humour, adventurous gameplay, expanded puzzles and locations, along with high resolution, hand-drawn art and animation to accentuate the experience.
To top it off, a re-written musical score from Grammy-nominated and BAFTA-winning composer, Austin Wintory featuring Al Lowe on saxophone!
Keep June open for endless hours of Leisure Suit Larry Reloaded; available on PC, Mac and Linux for only AUD $22.23 (USD $22.85).