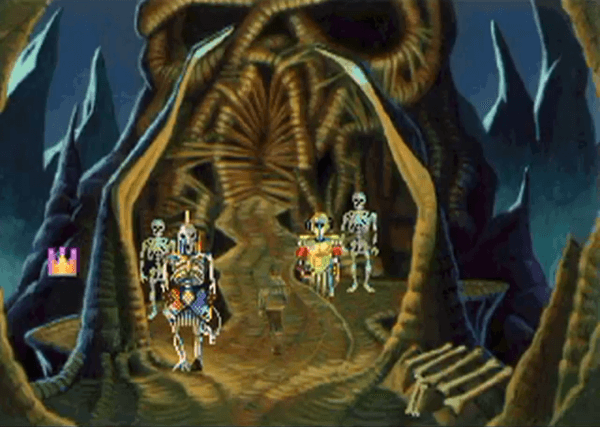 I owe King's Quest a massive debt. 'King's Quest VI: Heir Today, Gone Tomorrow' was the game that piqued my interest in the medium and I'm not even into fantasy. Deus Ex and Mass Effect's press-one-of-three-buttons alternate endings have nothing on Kings Quest VI, where decisions you had made long ago significantly impact how the final sequence played out, as well as the final outcome.
When I heard the news that Telltale had dumped their plans for a reboot I was dismayed. Having acquired the King's Quest licence in 2011, you would have thought they'd be too far through development to dump it. Alas, that wasn't the case. The closest we've come to a point-and-click puzzler from a major would be L.A. Noire and let's be honest – that game looked really nice but sucked really hard when you actually looked at the mechanics.
Fear not, classic Sierra lovers, for there are still a few remaining pathways to release for the game. Replay Games president Paul Trowe mentioned today that Telltale wanted to sub-licence the property to his company. Even better, apparently Activision has said no, as they want to pursue publishing a King's Quest game themselves. Imagine that, a major producing a triple A game that emphasised nifty word play, complex fantasy universe machinations and a mechanic that hinged on you actually reading the fucking manual.
Until Activision confirms however, we can only dream.