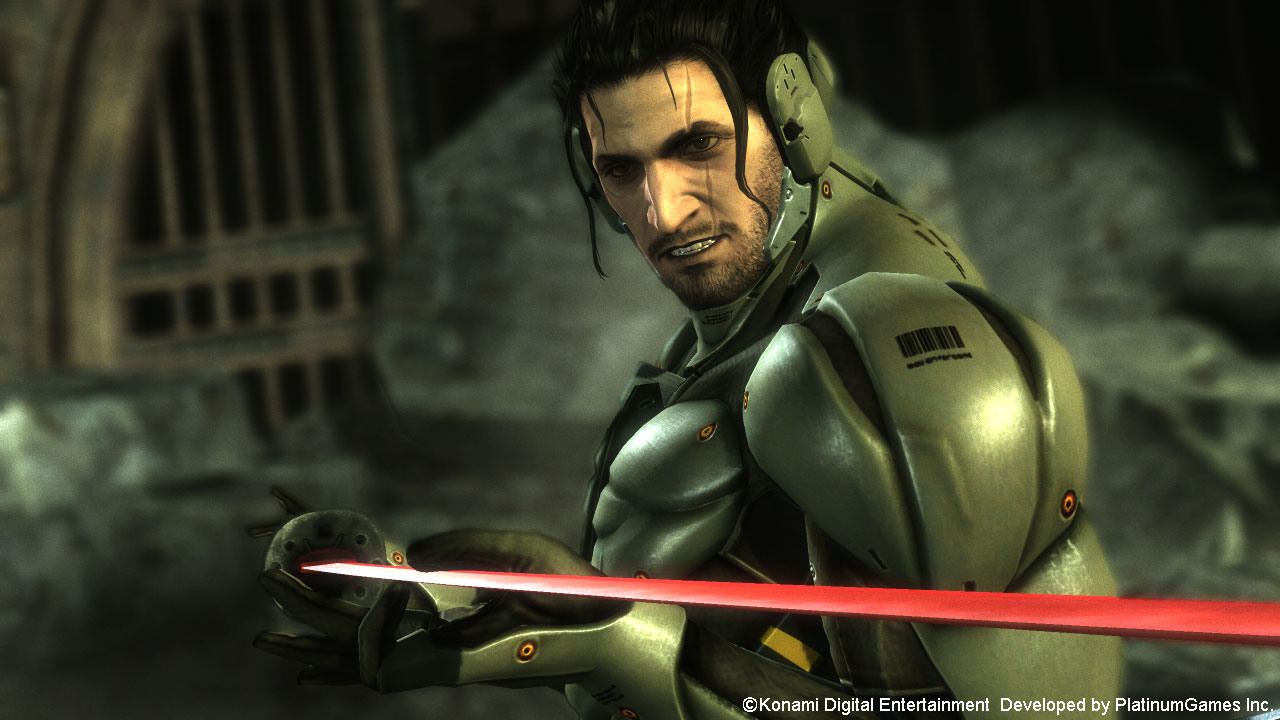 For those of you eager to "Cut What You Will" from an entirely new perspective, well you're in luck as of today because the latest story DLC in the form of "Jetstream" is out now! Taking on the role of Raiden's charismatic rival, Samuel Rodrigues, players will have access to hours of brand new content.
Previously we brought you some awesome screenshots of the content but now we can also inform you as to just what you'll be getting up to as the notorious cyborg samurai. Once a simple Lone Swordsman who terrorized the underworld of Latin America, Sam the "cool Brazilian wind" has made his to Denver Colorado to test his skills against the World Marshall and by the looks of the trailer, recruit the bosses you fight in the core game. Armed with his own unique abilities and a completely different move-set to Raiden, players will be able to explore the highly requested villain's origins before he ultimately arrived in Africa.
A second downloadable content pack has also been revealed, titled Blade Wolf, which will be arriving this May. On this side of things, gamers will be put in the boots (or paws rather) of the enigmatic Blade Wolf in an exploration of the robo-canine's own backstory. Is it just me or does playing as a cybernetic wolf with a chainsaw for a tail just sound completely amazing?
The Jetstream DLC is out now for both the Xbox 360 and Playstation 3 and is priced at a reasonable $9.99. No word on how much May's story content, Blade Wolf, will cost but a similar price point should be expected.
Pumped to finally play as Sam? Check out screenshots of the Samurai in action down below as well as an action-packed launch trailer just for your entertainment.