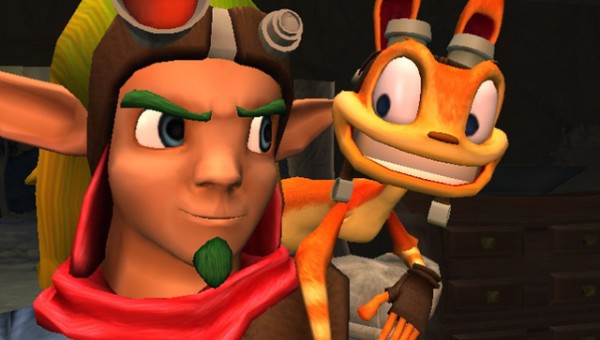 Remember The Jak and Daxter Trilogy, which was released back on the PlayStation 3 early in 2012? Well, Sony Computer Entertainment Australia (SCE Aust.) are pleased to confirm that the bundle will now be coming to the PlayStation Vita as well.
Though the game world will be familiar to fans of the series, gameplay will be fresh thanks to the Vita's capabilities including new touch based applications of certain mini games throughout the collection (both front touch-screen and rear touch-pad will be utilised).
Comprised of re-mastered versions of all three of the classic Jak and Daxter games; Jak and Daxter: The Precursor Legacy, Jak II: Renegade and Jak 3,the Naughty Dog developed collection (in conjunction with Mass Media Games) will be available this June for AUD $39.95.
Check out The Jak and Daxter Trilogy trailer below!