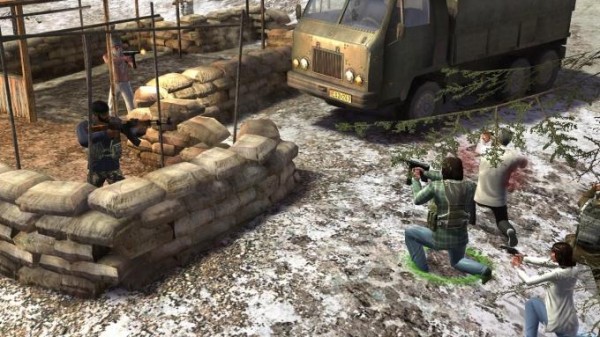 Rain Digital Games have a lot to offer this week, with both Jagged Alliance: Collectors Bundle and Anna: Extended Edition hitting their digital store. Jagged Alliance should strike a chord with a lot of gamers out there, but this bundle has a hefty amount of content as it is, while Anna is set to bring some chills to your PC.
Here is a rundown of both games:
Available now for pre-order, Jagged Alliance: Collectors Bundle ($39.99) is a modern take on Jagged Alliance 2. Developed by Bitcomposer Games, it takes players to the fictitious island of Arulco, where a ruthless dictator has seized power and only a small group of rebels stand to resist her. The game features an updated 3D look and interface, highly detailed character models and a variety of new gameplay features. The innovative "plan & go" combat system combines real-time strategy (RTS) with turn-based elements.

The complete Jagged Alliance: Back In Action Collectors Bundle includes:

Crossfire Expansion — an all new campaign including new mercenaries, environments, and equipment to challenge the player's battlefield planning skills.
Point Blank DLC
Shades of Red DLC
Night Specialist DLC
Desert Specialist DLC
Jungle Specialist DLC
Urban Specialist DLC

Developed by DreamPainters, Anna ($9.99) is a haunting tale of psychological terror set in an abandoned sawmill nestled high in the Italian mountains. Players are challenged to uncover horrific clues and use them to solve puzzles related to their character's dark past. Anna: Extended Edition has been updated and expanded based on the feedback of thousands of current Anna players. The new edition features more environments, hours of game play, puzzles, additional gameplay features, enhanced graphics, and an improved interface.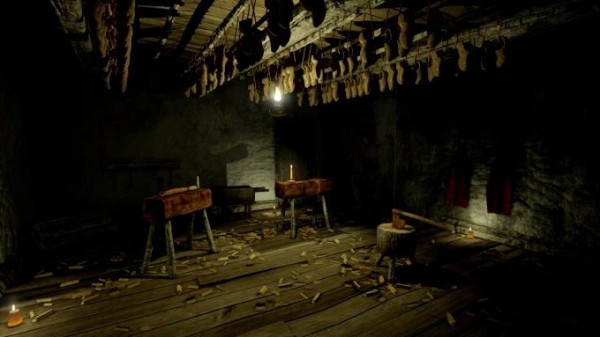 Sound good? Well, there is a lot more this week for those looking for savings. As part of a "Tax Day Sale", you can get 15 percent off select titles valued $15.00 and up from April 15-22. For 24 Hours only, players can grab up iBomber Bundle (which includes iBomber, iBomber Defense, and iBomber Defense Pacific) for only $12.99 (20% off). So get to shopping an enjoy the deals while they last.