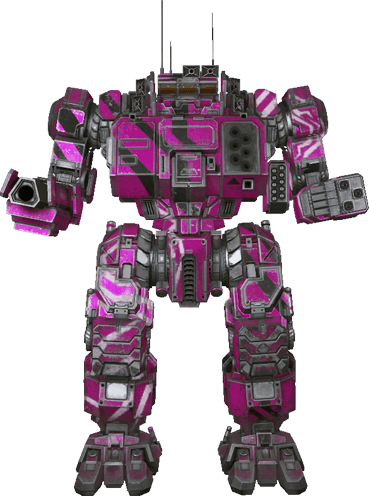 In a recent update, the team behind the MechWarrior Online video game have announced that the Highlander Mech is being added to the game alongside some new content for players to enjoy. The Highlander Mech is currently available in the Mech Lab for all players to acquire. Even further, the team have also added two new features which are the 'Air Strike' and 'Artillery Strike' abilities for players to use on the battlefield.
What's interesting about these abilities is that these new features allow players to "call-in" Air Strikes and Artillery Strikes while on the battlefield. An Air Strike calls in bombers to attack a target location dealing 10 damage to units in that area. The Artillery Strike has a similar ability doing the same amount of damage.
Be sure to click on this link to see the full list of changes in the last patch.