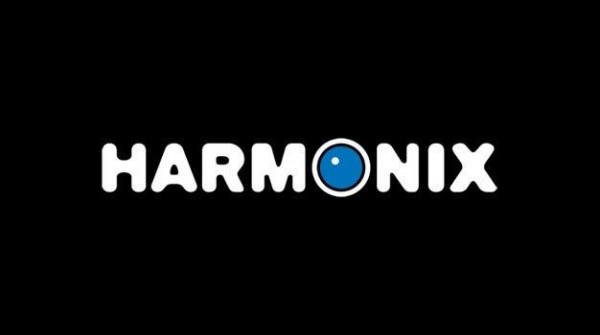 Temporarily, that is. Just last week, Harmonix ended the DLC for their famed "Rock Band" franchise with American Pie. It was a special moment for the developer who never stopped supporting their fans, but today – things are not so rosy.
Many users of the website have been receiving emails of an outage, as if you go to RockBand.com, DanceCentral.com, or even Creators.RockBand.com, you will notice an error message explaining that the websites have been taken down temporarily. Well, that email details the reasoning for this, as it seems an intrusion is to blame for the takedown.
The security of your Harmonix user information is very important to us. We've taken the sites down while we investigate this incident and determine how our systems and the information we maintain may have been compromised; At this time, we have not found that any of our users' information has been published or misused. None of our sites maintain any credit card information, social security numbers, or financial account numbers for any of our users
The bulk of the email is in the quote above, but if you are a user, change that password and don't take this outage too seriously, as it seems everything is being handled in this manner as a precaution. Thankfully, the servers for Rock Band Blitz are still golden, so while you wait to go back to the forums or that still thriving community, go challenge some scores and soon enough, Harmonix should be following up with a new update.