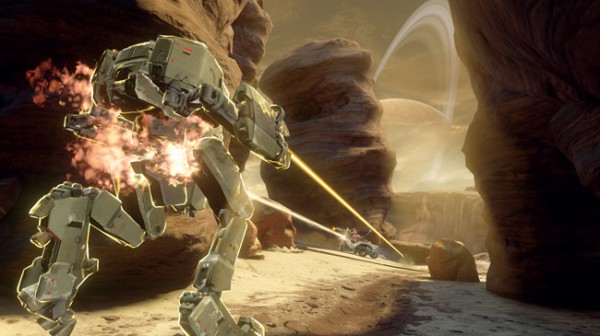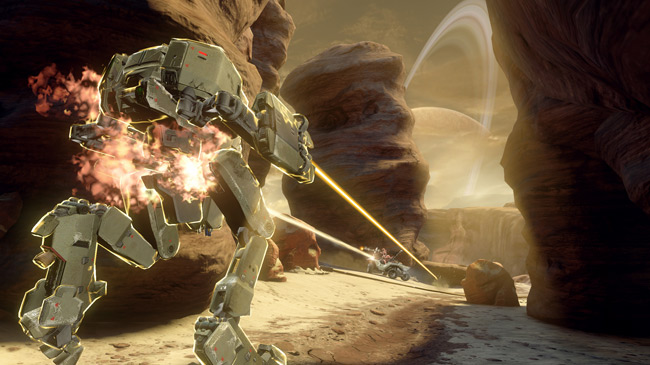 The final DLC included with Halo 4's War Games Map Pass has just been released. Titled the Castle Map Pack it adds 3 new maps designed on the medium to large end of the map spectrum. Daybreak, Perdition, and Outcast have plenty of play space to make use of the vehicles from the classic Warthog to the new Mantis. Those that have the War Games Map Pass can put in their Halo 4 to download it now, or those without can download it for 800 MS Points.
Missed out on the earlier maps because of not purchasing the War Games Map Pass earlier? Or just interested in just one of the previous packs? It might be easier and cheaper at the end of the week, as Microsoft has announced that there will be a Halo 4 DLC Sale on Friday, April 12th. Interested players will be able to get the War Games Map Pass for just 1600 MS Points (regular 2000 MS Points), or the either of the two previous map packs, Crimson and Majestic, for 600 MS Points each (regular 800 MS Points).
Need more information to help you decide? Players can find Capsule Computers' own impressions of the Crimson Map Pack HERE, Majestic Map Pack HERE, and finally the Castle Map Packs' impressions HERE.