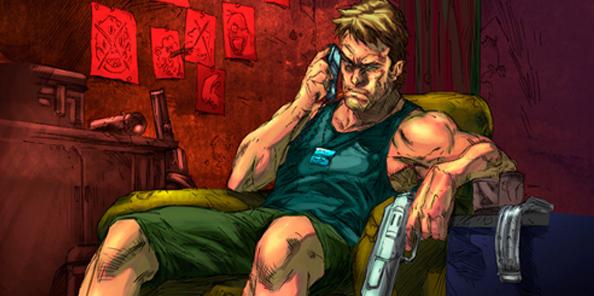 First released on PlayStation Mobile with PS Vita compatibility, indie first-person shooter Gun Commando has been announced for the iOS platform via the App Store. Developed by the Dutch studio Abstraction Games and published by Riptide Publishing, the 8-bit shoot-em-up harks back to the classic days of FPS, featuring 24 levels, built-in touch controls and a weapon upgrade system.
Gun Commando packs a standard plot where aliens have invaded the Earth and the player has to blast his way through, a throwback to the Wolfenstein days of yore. Abstraction Games have handled many ports and indie titles previously, such as Angry Birds and Cut the Rope for consoles and handhelds.
Fresh screenshots have been released and can be found below.