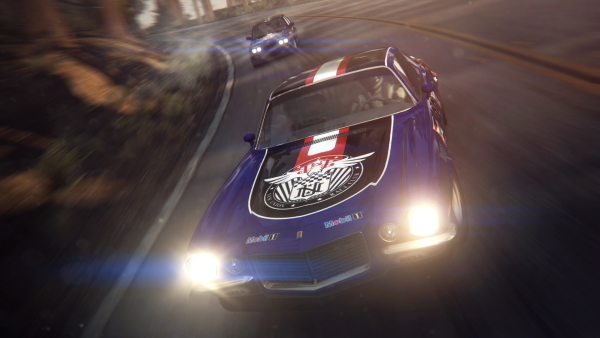 Codemasters, the masters of real racing games, have released a brand new multiplayer trailer for the hotly anticipated GRID 2 racing game, the sequel to the massively popular original GRID game.
The new multiplayer trailer for GRID 2 showcases many of the great features of the GRID 2 game in particular its multiplayer facets which provide gamers with an unmatched racing experience. Also featured in the trailer is new locations such as the Indianapolis Motor Speedway and the awesome vehicle customization in GRID 2.
You can check out the new GRID 2 multiplayer trailer in all its high-definition glory below. GRID 2 will be racing into stores on May 31st, 2013. What more can I say? Gentlemen, start your engines!