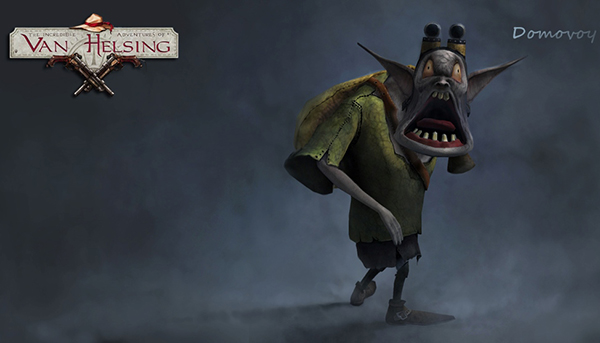 Indie game developer Neocore Games is set to release The Incredible Adventures of Van Helsing later this year and have shown off new gameplay and screenshots today.
Inspired by Bram Stoker's Dracula with gothic-noir and steampunk elements, The Incredible Adventures of Van Helsing follows the monster hunter in his battle against twisted creatures. A much-vaunted feature is the game's Power-Up System and Rage points, giving players the ability to assign and utilise skills on the spot and allowing a variety of ways to deal with enemies.
Coupled with a skill-tree, inventory system and a top-down view, this indie title seems to pull punches against the genre-leading heavyweights. Check out the screenshots and trailer below and see what you think for yourself.
Slated for the PC and Xbox Live Arcade the game's exact release date hasn't been announced but is hinted at "later this year".
Follow the game's progress on the developer's blog, official Facebook and Twitter pages.