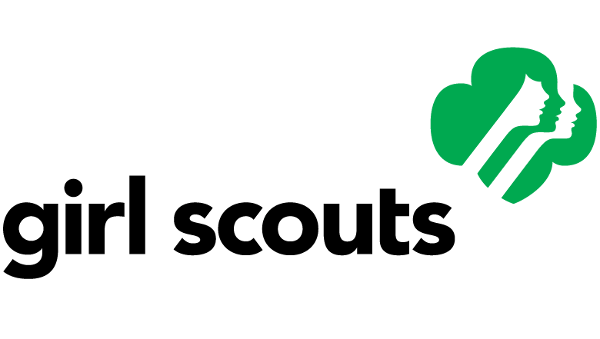 Last month the Boy Scouts announced that participants could earn patches in video game design. No, there wasn't anything wrong with the version of Boy Scouts they were running, rather they could be awarded a ceremonious badge to attach to their lapel or sash showing they were proficient in designing games.
Women in Games International (WiGI) started work on creating the patch at GDC this year. WiGI are a group dedicated to promoting the advancement of women in the video games industry. The outcomes that they were hoping to achieve go beyond training young women to take roles in the industry later in life. Game development is seen as an avenue to get young people engaging in science, technology, engineering and maths.
In order to earn the badge the students will have to master Gamestar Mechanic, a tool developed by E-line. The platform is renowned for being the same tool used at the National STEM Video Game Challenge.