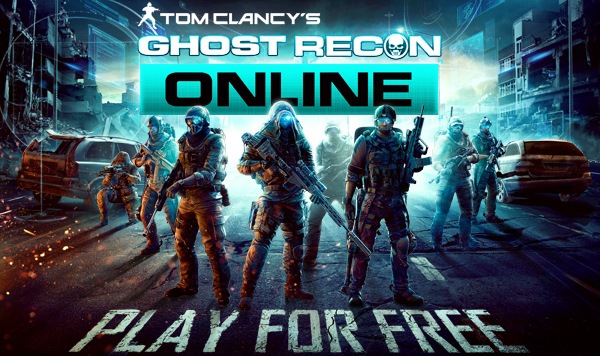 Ubisoft has just launched their latest update to their free-to-play PC shooter, Tom Clancy's Ghost Recon Online. The patch primarily adds a bunch of new content and features as well as service improvements.
Among the slew of new content is a new map, Attica Heights, set in Singapore's business district and is built around the Holdout game mode. Players can now test any weapon at the Firing Range while the Field Testing system lets you trial new tiers of weapons as they become available. You can bring along these temporary trial versions to three matches, allowing you to try before buying.
The OMEGA Pack is also included, based on the private military corporation securing the Attica Heights facility. Players can optimise their gear for close quarters combat with high rates of fire and short ready times, along with new head gear and upgraded weapons with new camouflage.
An anticipated new feature is the Project TOPOS: Beta Map Testing, allowing the community to play prototype matches and help improve map design before they go live.
Finally, 0.11.0 makes available four new bundles of gear in the form of Mystery Boxes, sometimes containing limited-edition vintage weapons.
Visit the official site for more info and check out the trailer for the update below.