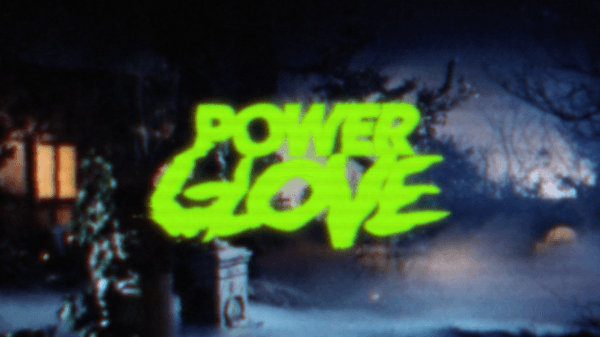 Ubisoft is busy hyping their upcoming downloadable title Far Cry 3: Blood Dragon, shown off most recently at Ubisoft's Digital Days event. A new walk-through trailer has been released demonstrating the open world gameplay as narrated by Creative Director Dean Evans.
The pre-order bonus has been announced for the PC version of the game. Buyers will receive the full 25 track album by the band Power Glove. The band collaborated with Ubisoft Montreal to create a completely original soundtrack for the game. Additionally, the cover art for the album has been released.
Far Cry 3 Blood Dragon will be released for PC, Xbox 360, and PlayStation 3 on May 1st, 2013. We will have our review of the title up by release. Stay tuned.