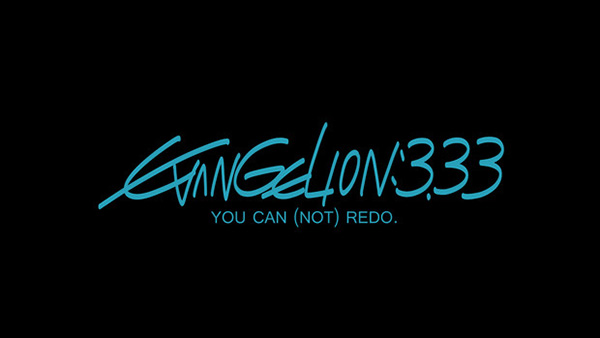 A rather spectacular promo video has been streamed ahead of Evangelion 3.0's BD/DVD release on April 24, featuring the familiar Beethoven's 9th Symphony. The third film in the four-part rebuild project runs for 95 min with a bonus short included, the 10 min "Giant God Warrior Appears in Tokyo" which was made Hideaki Anno and produced by Studio Ghibli.
Titled as Evangelion 3.33: You Can (Not) Redo for its home release, both BD and DVD first editions will include a bonus soundtrack CD and a 66-page booklet packed in a special Digipak box. Unfortunately English subtitles are not included.
Evangelion 3.0 is set to screen in Australia and New Zealand later this year as part of Madman's REEL Anime cinema festival. Check out the trailer below!