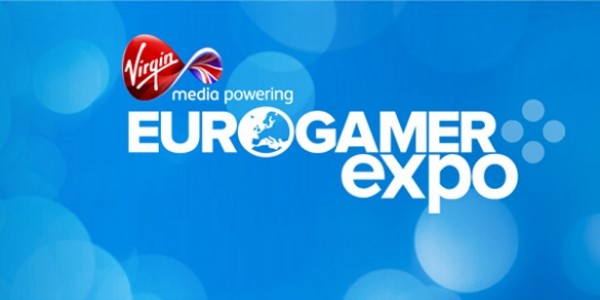 So the dates are now out for the 2013 Eurogamer Expo which is to be held in Earl's Court, London, in the UK. This year's event will be a chance to hit the showroom floor and try out several of this Christmas' and New Year's most anticipated titles. Not only this, but you can also drop in on the 'developer sessions' to watch TED style presentations on the industry's most exciting new developments. You can also watch them online in HD at the Eurogamer site.
This year's event will be mainly backed by the Virgin Media bunch – and, if all goes well, they'll be keeping David Tennant in his little box for this one. Other sponsors include the familiar trio of PlayStation, Nintendo and Microsoft, but also the troubled UK based Game retail outlet is also providing funding, despite their announcement to close most of their stores before the end of this year earlier in 2013 due to a lack of revenue.
If you're thinking of heading down, you should navigate to this address between the 26th and 29th of September: Earls Court One, Earls Court, Warwick Road, London, SW5 9TA. If you're curious to know how much tickets cost, well that depends… If you want to be there for the full event (11am-7pm) it'll cost you £12.00, for the afternoon only ticket (2pm-7pm) it will cost £8.00. Early entry tickets (10am-7pm) are mostly sold out, but some are still available at £16 on certain days.
You can also buy tickets in bulk to earn a 5% saving (for 5-10), 10% (for 11-20) and 20% (for 21-50), if you're a super ticket buyer, you can score 30% for buying over 51 tickets. It's not exactly a deal you'll be clambering over one another to get to, but it's a nice nod to large groups.
Those who want to buy tickets from the official vendor should head over to The Eurogamer Expo 2013 Ticket Site.