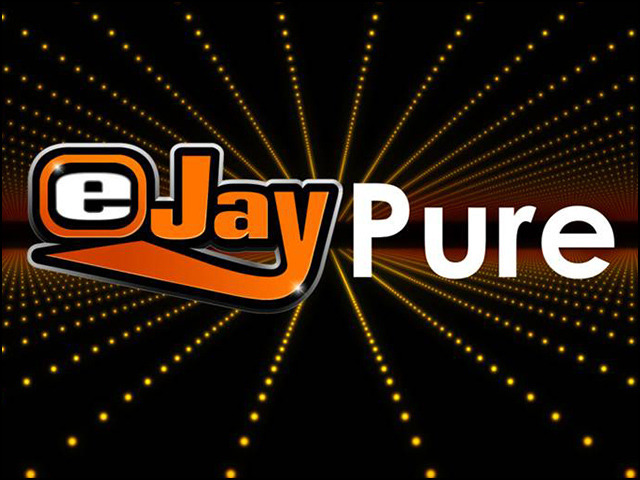 eJay Pure is making its debut on Kickstarter to bring music making software to iOS and Android devices. In hopes of supporting the video game industry, Wired Productions has set aside an 8-Bit Chiptune sample pack on the eJay Kickstarter page to give independent developers a feel what eJay Pure is all about. Here is a quick word from Leo Zullo – Wired Productions Managing Director:
eJay Pure will bring the complete eJay experience to everyone, no matter what their musical taste. Coming from a gaming background, we're particularly excited about the 8bit selection, which will enable eJayers to create new, original soundtracks with a very retro feel. The beauty of any composition made within eJay Pure is that it will be 100% royalty free – which will help any small or medium sized developer.
100% royalty free? I think you have garnered my attention Mr. Zullo! Taking this PC software mobile could make creations on the fly very real experiences. Perhaps you became inspired by listening to music in a restaurant or ambient sounds from a walk through a park. Whip out your tablet while having such inspirations fresh in mind.
To support eJay Pure or to find the sample 8-Bit playlist, go to the eJay Kickstarter (here). Also you can discover what eJay Pure is all about in their promotional video below.