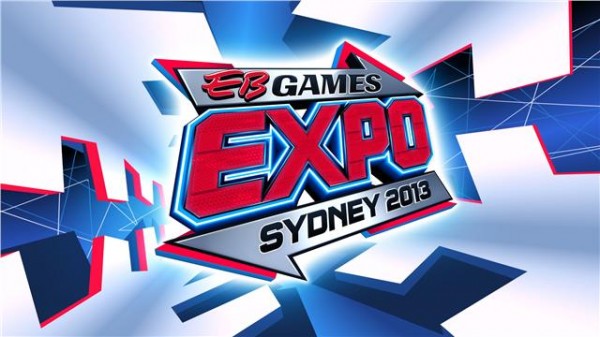 EB EXPO have revealed that they have broken their first day sales records for EB EXPO 2013 when tickets went on sale yesterday. The highest ticket option, the Ultimate Gamer Pass, has sold out in its entirety within a mere 3 hours of being on sale. A number of ticket types are expected to be sold out by the end of this weekend. Express tickets sold an incredible 84% within the first day alone.
The National Brand, Events, and Engagement Manager Debra McGrath had the following to say in regards to the record-setting first day of sales, "The day one ticket sales blew away all our expectations. This is a fantastic achievement that bodes extremely well for the overall success of the event. People obviously had a great time last year and are wanting to get in early to make sure they don't miss out on this year's event. We strongly encourage customers that want to buy the special experience tickets such as Express passes, get in quick as these will begin to sell out very soon. With continued support from the entire Australian publisher community we believe that the EB EXPO is going to solidify its place in Australia as the biggest and best gaming event in the country."
EB EXPO 2013 will run from October 4th to 6th at the Sydney Showground at Olympic Park. It is advised that if you plan on attending the event that you purchase your tickets as soon as possible so that you do not miss out on all the fun of EB EXPO 2013. You can find more information on tickets and the EB EXPO event on the official website here. Tickets can also be purchased at EB Games stores as well as Ticketek.