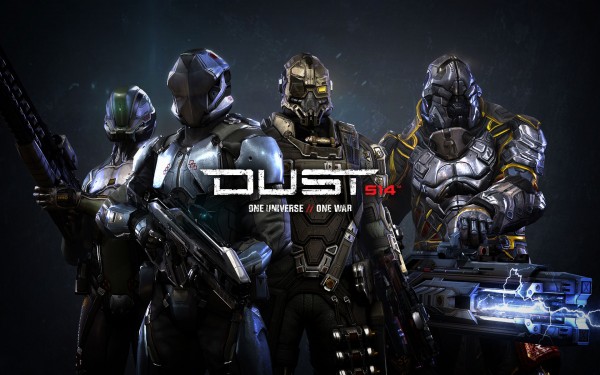 CCP Games, the world's leading independent massively multiplayer game developers, have revealed that they will finally be officially launching DUST 514 on May 14th or 5/14 for those who enjoy the way the release date matches the name of the game.
The incredible and ground-breaking first-person shooter will launch exclusively for the PlayStation 3 console, completely free-to-play! The game's launch will be only the beginning of what is said to be a 'long voyage' with players being able to look forward to an ever progressing game, which is built on over a decade of experience that CCP Games have gained through their game EVE Online.
Hilmar Veigar Pétursson, CEO of CCP Games commented on the game's launch,"Reaching this point has required many years, hundreds of CCP employees, and the engagement of millions of players who contributed fantastic feedback during the beta process. Now we start the real journey, which, decades from now, we will look back on with astonishment at all we accomplished. The EVE Universe will outlive us all."

Be sure to check out DUST 514 on the PlayStation 3 when it launched on May 14th, 2013. It looks to be an incredible game and a must-play experience.