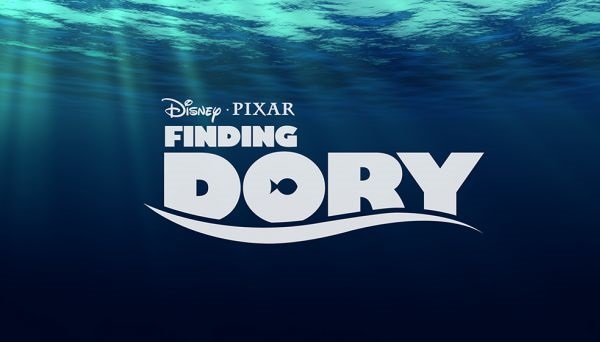 Disney and Pixar have announced today that it will be releasing a sequel to the 2003 hit Finding Nemo. The film is called Finding Dory and is set to be released in 2015.
Often teased by Ellen Degeneres who provided the voice of Dory in the first film and is reprising the role in the sequel, the film is set roughly a year after the events of the first one and centers around the Blue Tang Dory on her own adventure to reunite with her loved one whilst learning about the meaning of family along the way. An excited Ellen Degeneres had this to say about the announcement:
"I have waited for this day for a long, long, long, long, long, long time…I'm not mad it took this long. I know the people at Pixar were busy creating 'Toy Story 16.' But the time they took was worth it. The script is fantastic. And it has everything I loved about the first one: It's got a lot of heart, it's really funny, and the best part is—it's got a lot more Dory."
Parts of the film will take place around the California coast line and Nemo, Marlin, the Tank Gang from the dentists office and other recognizable characters from the first film are all set to return. Andrew Stanton who directed the first film is also making a return to the series.
Will you be helping to find Dory when this film hits the box office in 2015? Let us know in the comments below.