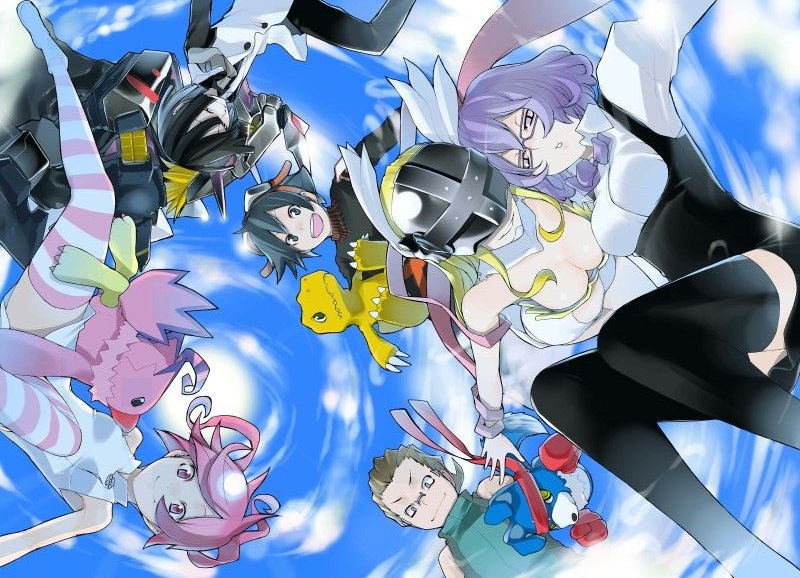 On Wednesday Namco Bandai Games started streaming the first Special Movie for their up and coming game Digimon World Re:Digitize Decode – a 3DS release and expanded port of Digimon World Re:Digitize, which was originally released on the PSP. 
The game is set for release on June 29th of this year and developers have said that they're going to take full advantage of the dual, 3D screens that make the 3DS what it is.
The short movie/trailer shows us a few never-before-seen things like Digimon harnessing the power of the X-Antibody, like Gallantmon and Omnimon, and new characters like Rina Shinomiya a new Digimon Tamer thrown in the mix. It also previews the two new story-lines: The Lamentable X-Antibody and the Scheming Demon Lord.
This game is the fourth release as part of the Digimon franchise's 15th anniversary project. The other three were the PSP original Digimon World Re:Digitize, the iPhone card RPG Digimon Crusader, and the PSP game Digimon Adventure.