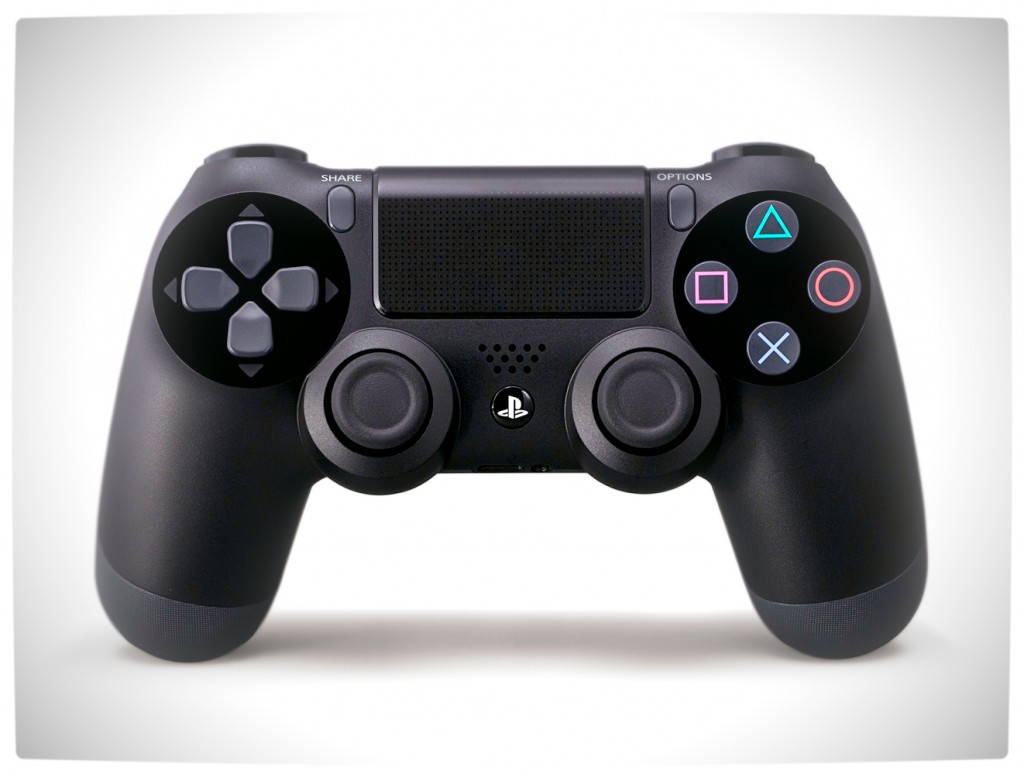 Sony have released a new developer discussion video which features a number of different video-gamer makers discussing the possibilities and capabilities of the recently revealed DualShock 4 controller.
The controller itself was revealed during Sony's PlayStation Meeting 2013 event. Features of the controller discussed in the developer discussion video include the light bar, the touch pad, the speaker, the share button and the general design of the controller overall.
You can check out the video below to see what developers think of the DualShock 4 controller which will of course be used for the upcoming PlayStation 4 console. Be sure to let us know what you think of the DualShock 4 in the comments section below.