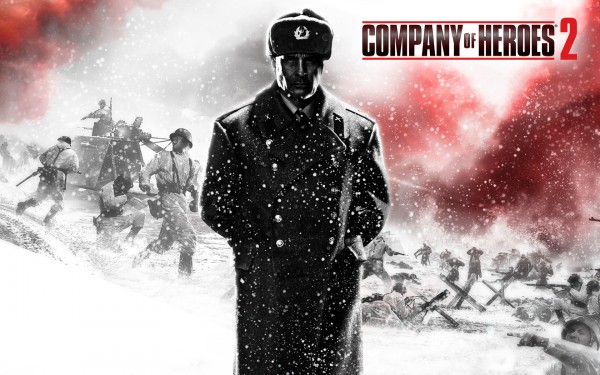 SEGA of America and SEGA Europe announced that the second phase of the Company of Heroes 2 closed beta will be available to those who "like" the game on its offcial Facebook page. This will open a key generation tool that will grant players access to the beta. Players will also require the free Steam client to play, as the beta is hosted on Steam.
"After a successful first phase, we are delighted to be able to open the Closed Beta up to all of our Facebook fans and invite them to help us test and improve the game."
The closed beta contains Company of Heroes critically acclaimed competitive multiplayer and skirmish gameplay modes. Players are given access to six maps and the ability to play alone or with team mates against the AI in throughout competitive style gameplay. The first 40 levels of progression are also available, as is the ability to customise loadouts using the Army Customiser feature.
Company of Heroes 2 will be available for PC in June 2013. For more information check www.companyofheroes.com. In the meantime like and play the closed beta.