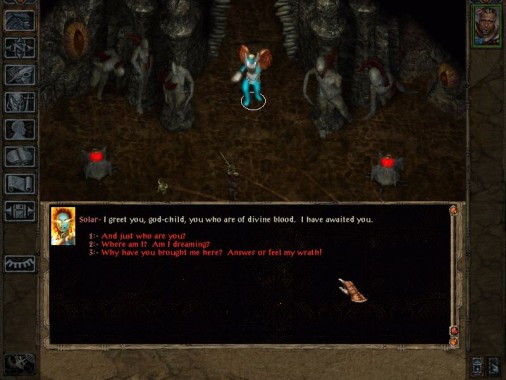 Are you a fan of the Dungeons & Dragons universe? How about a fan of great and classic RPG's? Did you once play an awesome Bioware game in the past and have long since wanted to return to that game now? Well, over at GOG.com (Good Old Games), you are able to pick up many of the classic D&D titles for incredibly cheap and low prices.
For example, you can grab the original Baldur's Gate game for slightly less than $2. Now this was a game that recently got remade and currently sits at around $20, so if you're budget impaired or prefer the original version of the game, you can now get it for incredibly cheap.
All up, the pack will set you back ~$22, but you can purchase games individually should you already have some of the games in the list or have no interest in them. My suggestion would be to definitely pick up Planescape Torment and the Neverwinter Nights games.
Be sure to check out the sale here. It ends in 20hours at the time of writing.