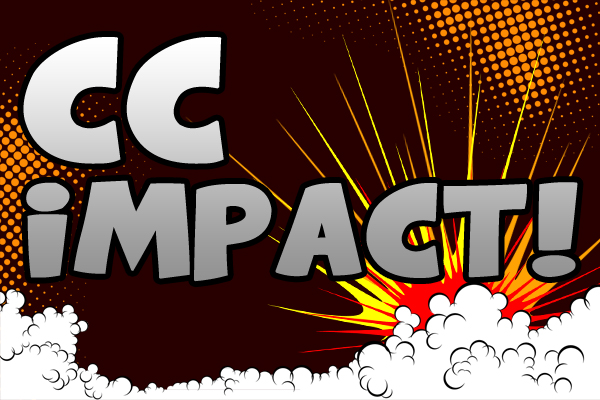 ShootMania: Storm is the latest game from ManiaPlanet, the people behind TrackMania. The Mania games have always had a slant on the creative aspect behind the games, and ShootMania is no different. In our latest episode of
Join CapsuleComputers editor Joe Morgan as he shows off the new twitch-based first person shooter ShootMania: Storm! Get a taste of Free-For-All, Team games, and a little time goofing around in ShootMania's robust map editor. Be sure to check out our review of the game here.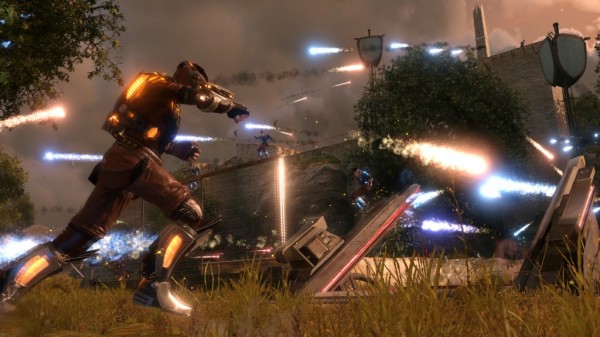 As we initially record our gameplay videos, we will be livestreaming the footage to our Twitch page. We'll be sure to upload it to our YouTube page later for those that missed the livestream as well. Also be sure to follow us on Twitter, and Facebook since we'll let everyone know when a livestream begins that way. Be sure to leave a comment here or head on over to our YouTube page and leave a comment so we know what you think of our newest feature.
And without further ado, Shootmania: Storm!