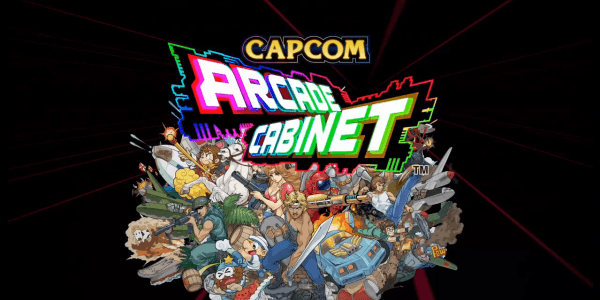 Capcom Arcade Cabinet is taking arcade gamers back to 1985, with the release of Game Pack #2!
The 1985 Game Pack #2 will include all three arcade classic titles; The Speed Rumbler, Commando and Savage Bees.
Available globally from April 2nd on XBLA and April 3rd for PSN users; Game Pack #2 can be purchased for 800 Microsoft Points or AU$13.20 (US $9.99). In addition, there will be a individual sale to PSN users who wish to play Side Arms, Legendary Wings and Trojan from the 1986 Game Pack, for only AU $5.28 (US$3.99) each.
If you're interested in playing the previous Capcom Arcade Cabinet games, read the reviews for the first 1985 and third 1986 game packs.
Check out the 1985 Game Pack #2 trailer below and please let us know what you think of the game.