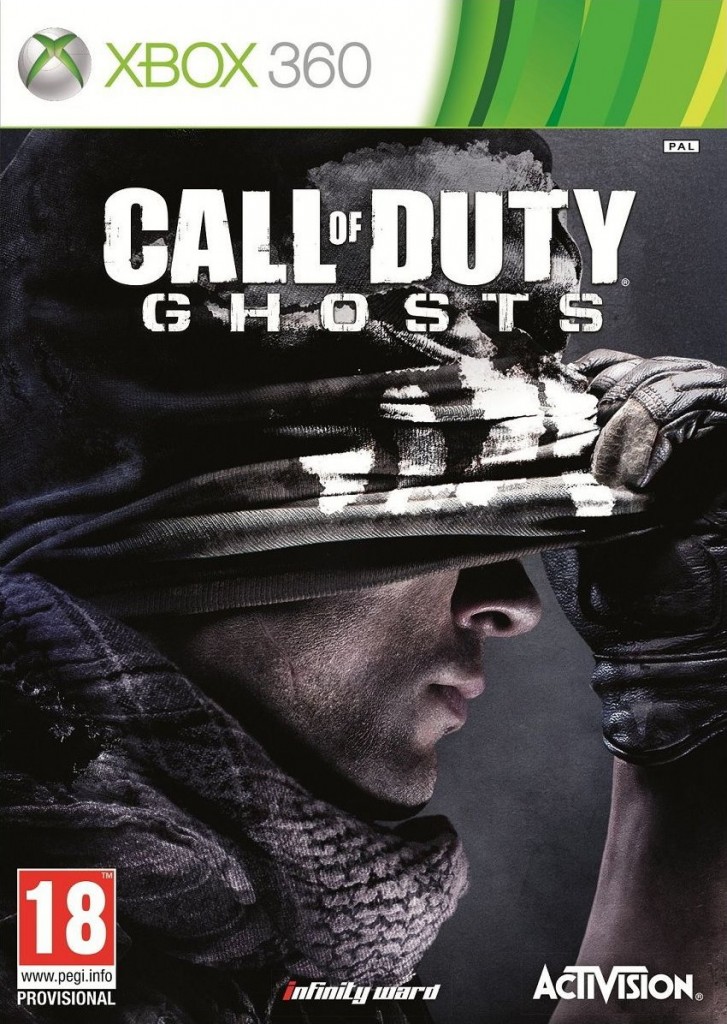 Unless someone very skilled with photoshop decided to send the retailer Tesco some fake box arts, it looks like the next Call of Duty game has been leaked out ahead of Activision's official announcement.
The box art which can be seen to the right and also below reveals that the new game is called Call of Duty: Ghosts and while this is still a rumor at the moment, the fact that a Target ad also containing the information was discovered points towards legitimacy.
We've reached out to Activision for comment but we'll likely hear of an official announcement sometime within the next few weeks.