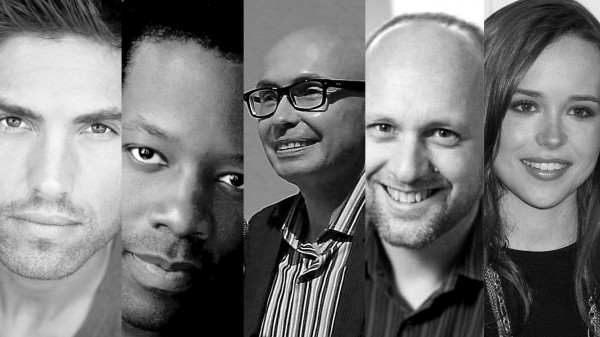 Sony confirmed their upcoming game BEYOND: Two Souls, staring veteran actors Willem Dafoe and Ellen Page, has been made an Official Selection by the Tribeca Film Festival. Ellen Page has just finished working with Alex Skarsgård, the vampire sex symbol Eric Northman of True Blood, on her recent hit "The East."
BEYOND: Two Souls is an action thriller that blurs the line between film and video games. It stars a young woman named Jodie Holmes with the supernatural ability to link with the invisible entity named Aiden.
The cast and development team will be at the Tribeca Film Festival Red Carpet in New York on April 27th. A Q&A session with Ellen Page, Eric Winter, Kadeem Hardison, and Creative Director David Cage will follow at 7pm EST. The event will be live streamed on uStream here.