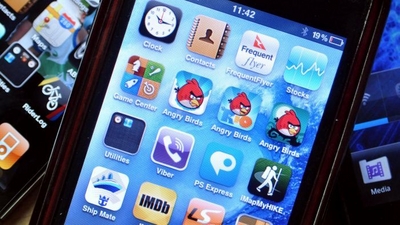 After losing many game developers over the last few years, from prominent established big names like Team Bondi through to the multitude of smaller companies that shut its doors in the wake of the financial crisis, it seems the Australian gaming industry is again on the rise. Having finally clued on to what the rest of the world already knew the Australian Government has sparked into action with a modest 20 million dollar funding for new and existing companies and projects.
In a recent ABC interview, Screen Australia's Fiona Cameron said although times had been tough for the industry, their was a 'seismic shift in the games industry' that will hopefully start to rectify the 50% drop in the workforce across the industry since 2009. She credits the huge increase in the adoption of smartphone technology worldwide as a catalyst for the growth, with games now being able to reach a much larger and broader audience than ever before with 92% of households owning a gaming device and the proportion of female gamers on the rise.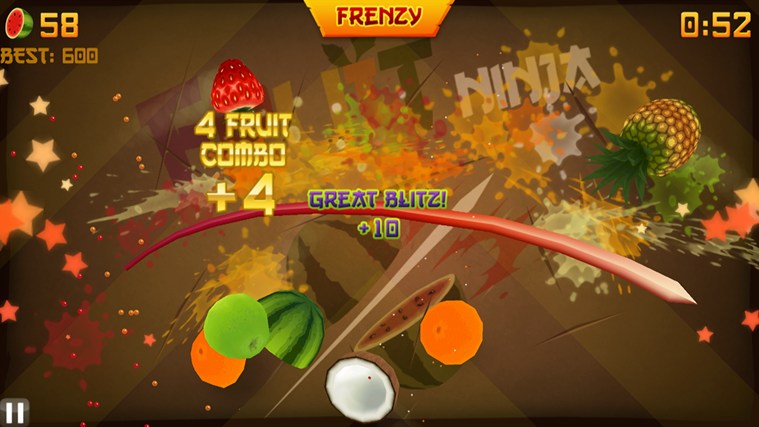 Local developers still have a lot of faith in the market, and who could blame them, with Fruit Ninja, the second most popular smartphone game with 400 million downloads being developed in our own backyard (or someone elses in Brisbane), something that seems to be a common changing thread throughout the industry. While there is and always will be a place for the huge gaming conglomerates, the days of the backyard developer are among us, with many choosing the comfort of their own homes in place of the office environment.
Morgan Jaffit, a Brisbane Game Technician says "We've moved away from working in what I would style a factory environment, where we're working on intellectual property owned by other people in large companies, towards a home-grown ethos where we build our own IP, our own brands. Many individuals and groups alike have banded together and new companies have sprung up full of like, new ideas and more importantly, in the majority of cases, years of experience working for multinational gaming companies.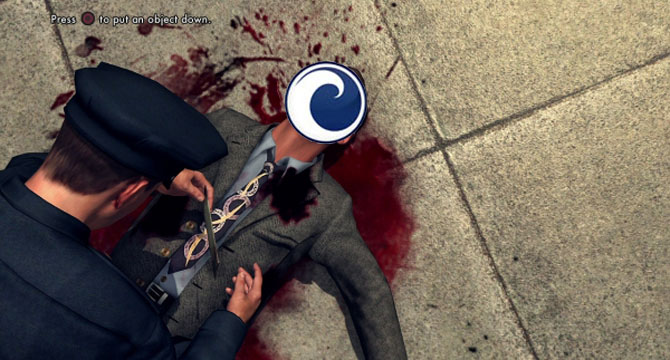 The Governments 20 million dollar funding will begin soon and will involve grants and business loans to assist existing companies as well as provide a basis for incentive for others to follow.