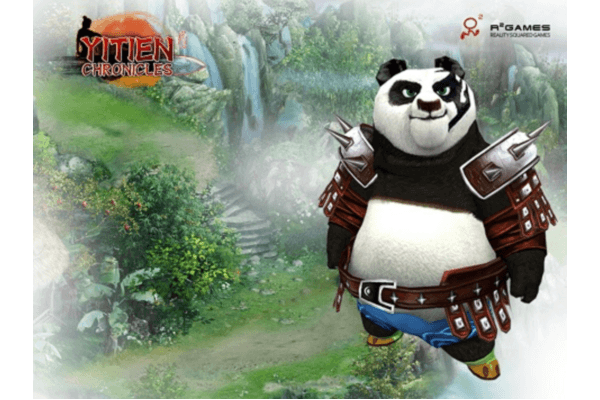 Today, Reality Squared Games (R2Games) announced their next-gen Chinese-themed browser game Yitien will be launching into beta on April 9.
Developed by Teamtop Games out of China, the game will have players embarking on a quest to overthrow the Yuan Dynasty and restore Han Chinese rule. To do so, you'll master the ancient kung fu scrolls contained within the Heaven Sword and Dragon Sabre.
Some of the features of Yitien include:
Main Quests – progress the storyline and level up your character

The Grove of Valor – PvP events held every Tuesday, Thursday, and Saturday
Kunlun Mts – You must find and defeat three Yeti, but there's a catch. Every player will also look like a yeti!
Marriage – Buy a ring, get a friend, and earn some stat bonuses with an in-game spouse. You can even invite friends to your wedding!
Checkpoint – A mini-boardgame within Yitien with a few interesting twists.

For more information You can check out Yitien's official page here. Also be sure to follow them on Facebook and Twitter.